home / profile
A well established India based Web services provider, having been founded in 1998.
The RightSite Shop provides a full range of Web Presence products & services catering to the online needs of a wide spectrum of clients.
The portfolio encompassing a global clientele, includes Web Hosts, Web Designers, Technology Consultants and Domain Resellers.
Our full-range products and services suite includes Domain Registration, Web and Email Hosting, SSL Certificates, Website Design & SEO/ SEM, thus enabling our clients to source their online presence conveniently and cost effectively.
domain registration
Store / Register Domain Name
http://supersite.therightsite.com
Control Panel / Domain Management
http://cp.therightsite.com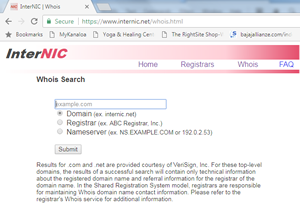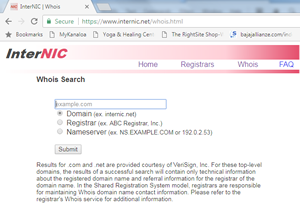 Website Design
Comprehensive design solutions based on proven web based strategies - by internet professionals with over 15 years of experience.
Each website is a strategic blend of creative design and graphic art, content planning and management, coupled with the right technology deployment for the perfect platform.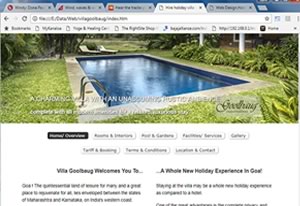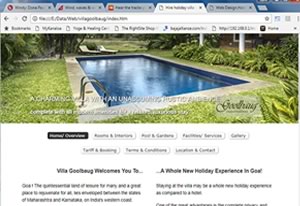 Web Hosting
We offer a wide range of web hosting & email solutions - from basic shared hosting packages for individuals - to scalable dedicated web hosting solutions for expanding businesses.
Servers are hosted on networks with custom developed monitoring systems, innovative solutions and continuous data center improvements, with resource utilisation kept well within limits.
We generally recommend Linux powered hosting solutions, running stable Apache web server software with award winning cpanel hosting control panels.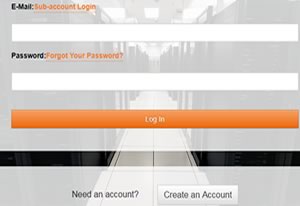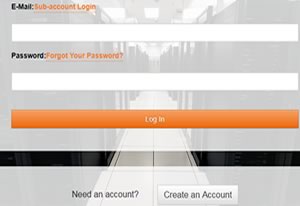 SEO / SEM
SEO & SEM service will boost your website's visibility on the internet, to the target market.
Optimising of webpages to be more keyword friendly, by suggested amendments to copy, design & content.
Insertion of different sets of appropriate Page Titles & Meta Tags.
Provision of Robots.txt and SiteMap for better indexation of your website.
Submission of your website URL for consideration to be added to the index of approximately about 20 search engines and directories in the free category of listings.
Google Maps- We create, update & maintain a Google Maps/ Local Business Listing for your site.
Google Plus Page- We create & maintain a Google Plus Page for your site.
Google Adwords-Creation & Maintenance of Landing Page.
Google Adwords-Writing Effective Advertisement Copy.
Google Adwords-Keyword Analysis and Management.
Google Adwords-Campaign Budget Analysis and Management.
Google Adwords-Monitoring of Reports for improvement/ tweaking of Website Copy and Design.
Microsoft Bing/ Yahoo network paid advertising Campaign Creation & Management, if required by the client.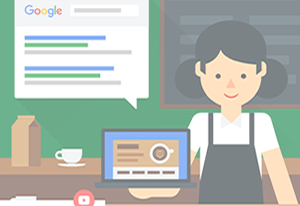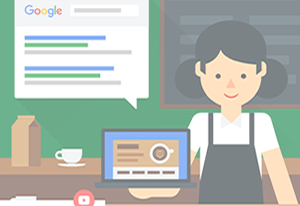 FAQs


Contact
Address
365 / 1, B. Arradi,
Parra, Bardez, Goa 403 510,
INDIA.
telephone
+91 - 86685 03247
WhatsApp
+91 - 82759 07931
Skype Name
sunilsrajani
Email
webmail AT therightsite.com